And just one of the several reasons I love this drama. The kids assume that the adults were about to kiss, and then proceeds to tease them for it. But I think forgiving and letting go is the theme here, and she is reflection on it. Drama, please, pretty please, be the rom-com you're supposed to be. This drama was always centered around family, and I'm glad that it didn't lose that plot until the end.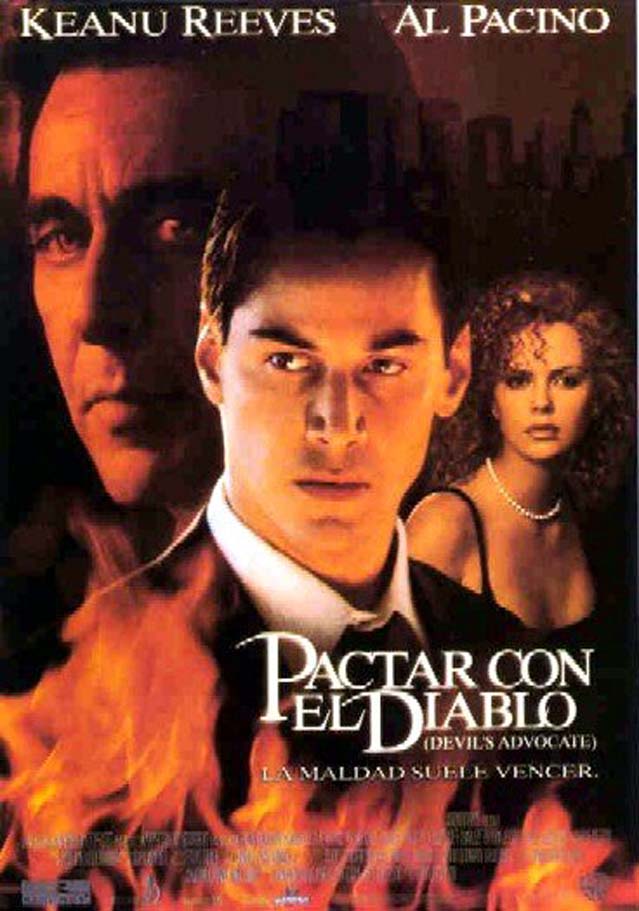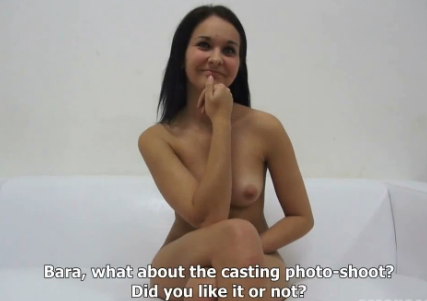 Cant wait for the next episode.
Prime Minister and I Episode 1 Recap
The big difference to me is that DJ fights back and takes no crap. Eng sub has. Yoona is really impressing me with her acting in this drama. Kwon Yul addresses the reporters in the lobby of the building saying he will work hard before heading off. I understand conflicts. Yul makes up his mind. I was actually infuriated after watching Episode 4 with English.